Germans Laughing At Irish Gobshites

international | public consultation / irish social forum | other press

Monday December 06, 2010 05:49

by Rebels Yell
The truth hurts in a country that has become the laughing-stock of the world
The German Ambassador Pauls described Ireland as a "coarse" country infected by pure unadulterated greed and avarice. He didn't mince his word either, describing examples of a small country with an over bearing elite of overpaid Government ministers, junior ministers and a gravy train of political life, living the high on the pigs back, oblivious to the reality of deprived estates of people of no property, the length and breath of Ireland.
The Germans have been laughing loudly at Irish financial folly. There is a story, long before Wiki-leaks, of the German ambassador in Dublin, Christian Pauls laughing at Irish foolishness when delivering a speech to a group of German businessmen in a Dublin Castle, several years ago before the bank crisis broke....Read more...link below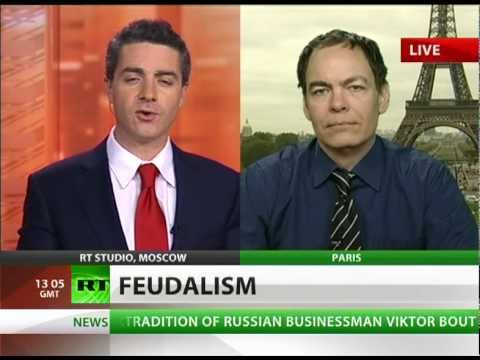 Caption: Video Id: nQFHgcFlrlw Type: Youtube Video
Irish govt slaves to IMF terror machine!