Ukraine's president asks West to share evidence of alleged Russian invasion

international | anti-war / imperialism | other press

Sunday February 13, 2022 00:09

by 1 of Indy
Russia says the West is 'mocking' the Ukrainians and common sense
There is a lot of intense media hysteria at the moment over an "imminent" Russia invasion of the Ukraine. It is of course pure hype and a distraction and part of the relentless campaign against all things Russian for who knows what reason. And Ireland like the obedient puppy of the Anglo-Saxon world has issued a call for all Irish to leave Ukraine immediately. They probably should have left years ago when the US installed a neo-nazi regime but that is a different matter. Some pundits might say where is the basis in this "it's all hype statement". Well it comes from the Ukraine president himself no less and evidence in this story from rt.com




Ukrainian President Volodymyr Zelensky has called on his allies to share information about the alleged Russian invasion, prompting Russia to accuse the West of "mocking" the Ukrainians and common sense.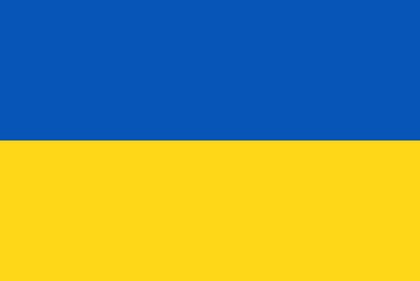 There is no need to provide anything more than the opening paragraphs of this story to lay bare the Western media's smoke and mirrors distraction. The real question is why are they making us looking there?
Zelensky's remarks come as the crisis over Ukraine is deepening, with NATO forces building up their presence in Eastern Europe. They explain their actions as an attempt to prevent Russia from attacking, despite Moscow's numerous denials of such intentions. On Friday, a number of Western news outlets, quoting unnamed US officials, published stories about a potential Russian attack on Ukraine on February 16.
Speaking at a press briefing on Saturday, Zelensky said that the Ukrainian side understood "that the risks existed," but emphasized that there was "too much information" in the media about "a deep full-scale war from the Russian Federation."
"If you or any other people have any additional information about the 100% Russian invasion in Ukraine starting on the 16th [of February], please give us this information. We work on a daily basis, receiving information from our intelligence. We are also grateful to other intelligence agencies of other countries," Zelensky said.