Waterford - Event Notice
Saturday August 28 2021
14:00 hrs
No Cover Up of Pharma Lies -Waterford Institute of Technology - Sat Aug 28th @ 2pm

waterford | public consultation / irish social forum | event notice

Monday August 23, 2021 22:30

by 1 of Indy
In honour of Roy Butler who died from the Johnston & Johnston vaccine
For those killed by big pharma lies.

Assemble at Waterford Institute of Technology, Waterford City

Saturday 28th Aug @ 2pm

Footballer 23 year old Roy Butler who died of a brain bleed from the Johnston & Johnston vaccine was not the first young person to die from vaccines but his parents are one of the first to speak out.
There are many many more young people in Ireland who have died of the deadly experimental vaccine. Please do not take it.
Message from Anti-Lockdown Ireland
I cannot express in words how important it is that we make a stand in Waterford. Countless people have been killed and injured by unsafe experimental injections because they were lied to by the government, the media, pharmaceutical companies and those in the medical profession. No more protesting outside empty buildings. We need to stop them from injecting the children now before it's too late. You all need to be there.
Information Related to Vaccine Injuries
If all this is new to you then please inform yourself through the material in some of these links. Don't bother fact check anything because all the fact checkers are run and paid for by Big Tech and Big Pharma.
https://freewestmedia.com/2021/08/03/german-chief-pathologist-sounds-alarm-on-fatal-vaccine-injuries. /
https://rumble.com/vjd0bp-why-kids-must-avoid-the-mrna-covid-shot.html
https://rumble.com/vkopys-a-pathologist-summary-of-what-these-jabs-do-to-the-brain-and-other-organs.html
https://freewestmedia.com/2020/12/26/forced-corona-vaccination-is-deliberate-bodily-harm/
See the video by truckers to shutdown the country in Australia especially comments about vaccines at
https://www.indymedia.ie/article/107964&comment_id=302035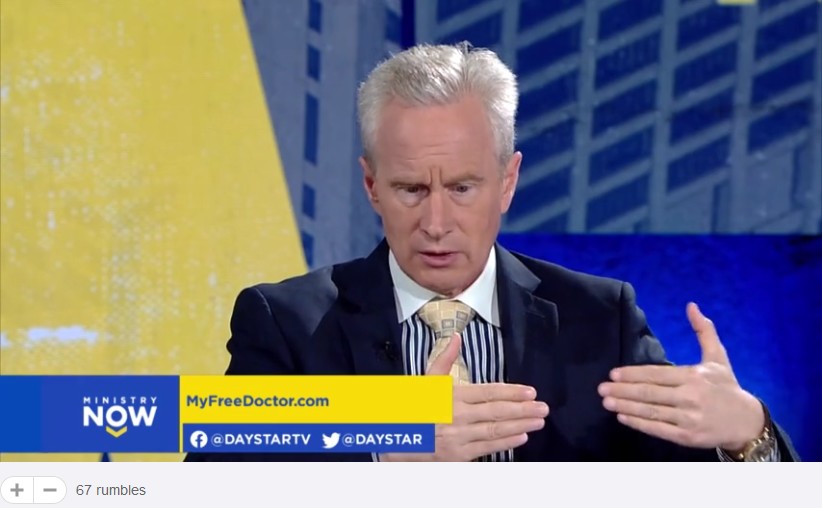 Caption: Video Id: vgqu6f Type: Rumble
Dr Peter McCullough: Why Kids Must Avoid the mRNA COVID Shot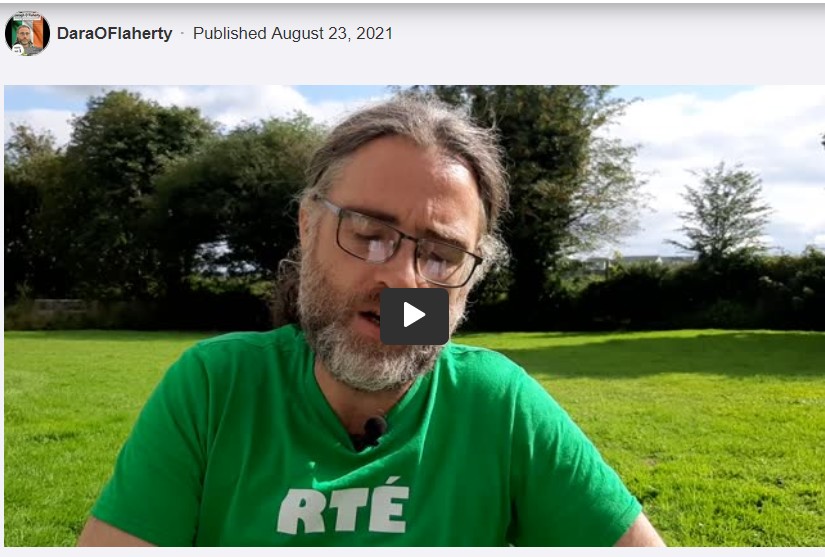 Caption: Video Id: viyz7a Type: Rumble
The Propaganda Murders, Roy Butler https://rumble.com/vll5ck-the-propaganda-murders-roy-butler.html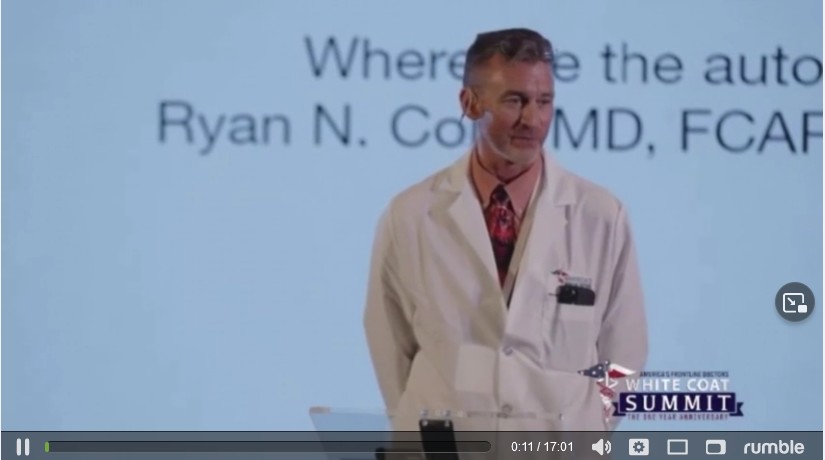 Caption: Video Id: vi2jti Type: Rumble
A PATHOLOGIST SUMMARY OF WHAT THESE JABS DO TO THE BRAIN AND OTHER ORGANS