Australia beginning to resist Covid Tyranny as Ausi Police Brutality goes off the scale

international | rights, freedoms and repression | news report

Sunday August 22, 2021 01:02

by 1 of Indy
Huge protests in Melbourne
In recent years the Covid tyrannical lunacy in Australia has reached ever more insane levels with further lockdowns and an announcement by the govt they were going to put 20,000 kids in a stadium for forced vaccinations without their parents being present.

There are now unconfirmed reports this has already happened and two children have died immediately.

And whether related or not, today there were huge protests in Melbourne as protestors broke through police lines. It is being reported that Livestream has blocked there with scenes of police brutality apparently off the scale.In Melbourne there is a curfew from 9pm and 5am and huge fines for breaking restrictions like travelling to the next county.
In the videos attached here you can see people covered in pepper spray. In another video here you can see people breaking through the police lines There are also reports circulating that truck drivers are planning on shutting down the country to bring the psychos in power to heel because they have been forced to take the deadly vaccine in order to bring food across internal borders within Australia. They are now completely fed up. See this interview with Royal Australian Air Force Veteran, Alan Hennessy https://www.redvoicemedia.com/2021/08/exclusive-footage-kids-dead-after-jab-in-australia-eye-popping-interview-with-aussie-veteran/ where around 18 mins into it.
Update: Breaking News. 1km restriction limits in state of Victoria. No take-away. No coffee shops open. You can only shop once a week and have one hour to do it. You are only allowed out for one hour a day to exercise. No construction. This is going to last UNTIL THE NEW YEAR ! -The former premier of Victoria has confirmed it .



Indy editor: This is likely to keep anyone from finding out about mass deaths caused by vaccines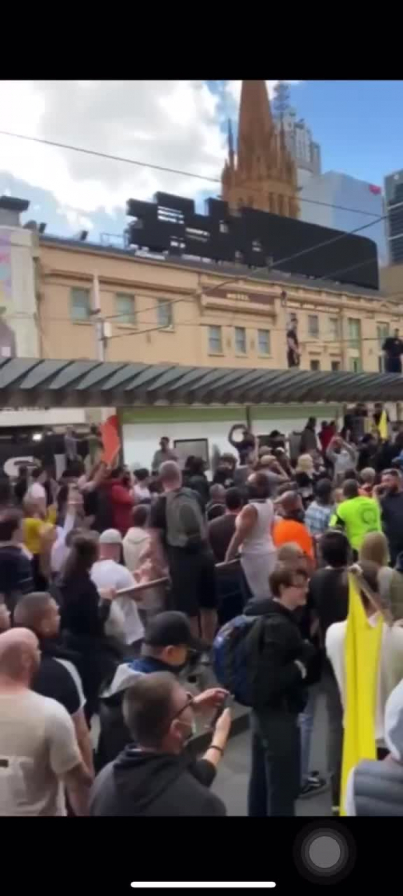 Click to Play or
download
6.2 Mb
Download:
VID_20210822_melbourne_protest_02.mp4
6.2 Mb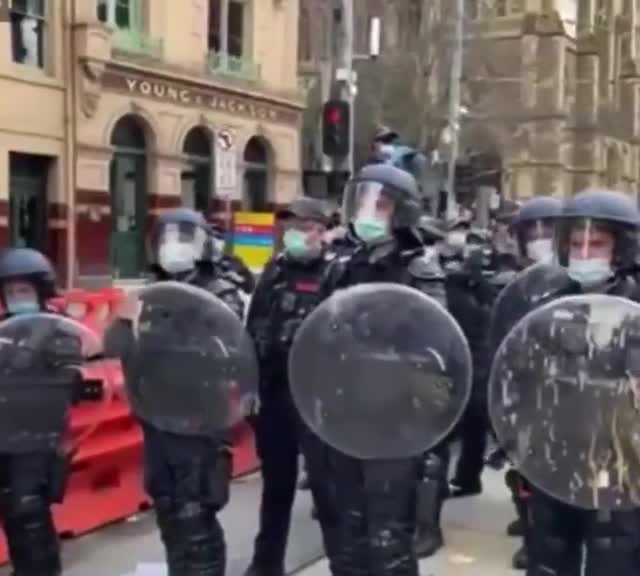 Click to Play or
download
1.06 Mb
Download:
VID_20210822_melbourne_protest_01.mp4
1.06 Mb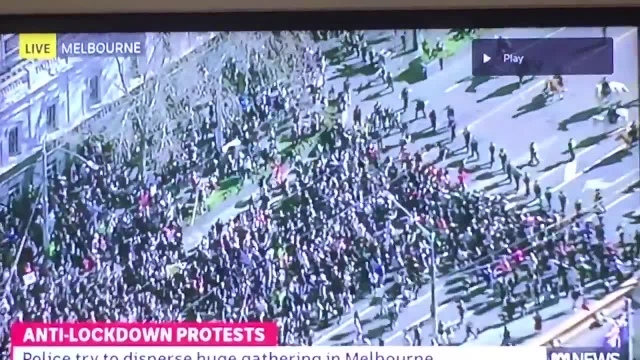 Click to Play or
download
8.04 Mb
Download:
VID_20210822_melbourne_protest_break_thru_lines.mp4
8.04 Mb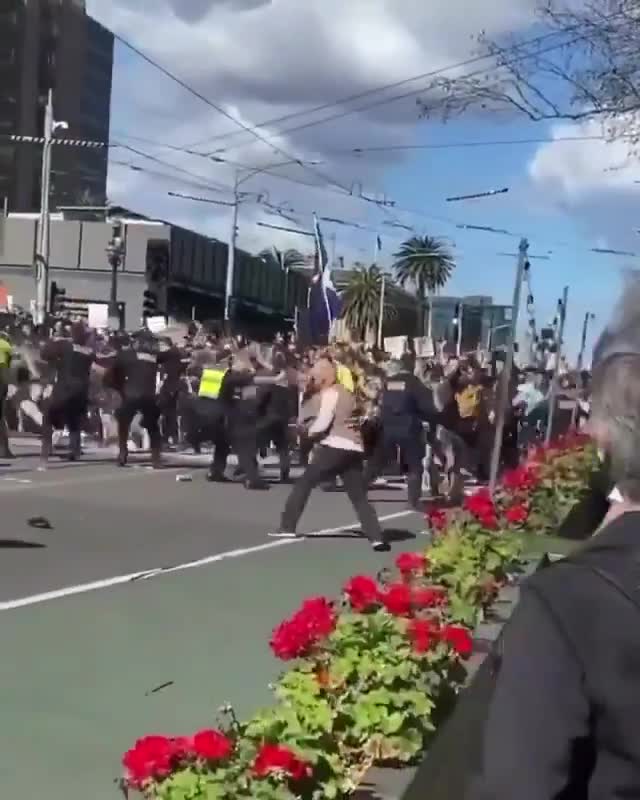 Click to Play or
download
2.36 Mb
Download:
VID_20210822_melbourne_protest_03.mp4
2.36 Mb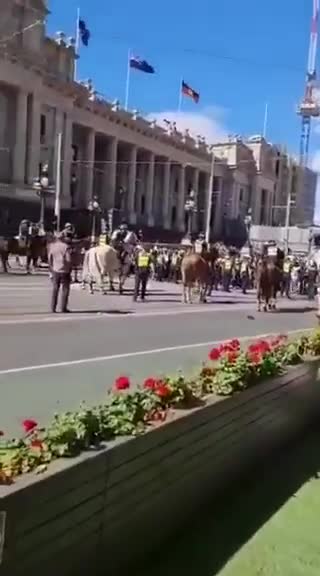 Click to Play or
download
4.17 Mb
Download:
VID_20210822_melbourne_protest_04.mp4
4.17 Mb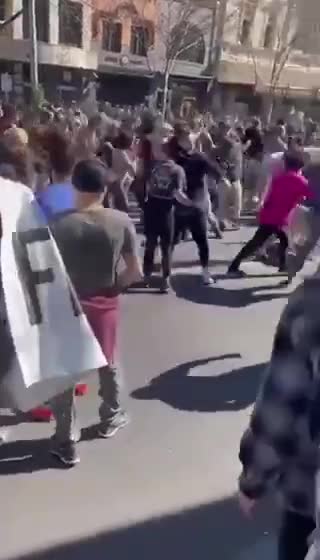 Click to Play or
download
1.73 Mb
Download:
VID_20210822_melbourne_protest_05.mp4
1.73 Mb