The Healthy Debate: Ep 8 - Covid Talking Points of 2020 & Ep 10 -Effect on Small Traders and markets

national | public consultation / irish social forum | opinion/analysis

Wednesday February 10, 2021 23:13

by Irish Inquiry
The Healthy Debate brought to you by Irish Inquiry and Health Freedom Ireland have continued to hold their weekly Tuesday night show and as a catch exercise, we bring you two episodes 8 and 10 covering

Episode 8: - Covid Talking Points of 2020
Episode 10: - How Small Traders & Markets have been impacted over the past year
The Healthy Debate Ep. 8 - Covid Talking Points of 2020
Streamed live on Jan 5, 2021
Join us as we are revisiting the most impactful insights of the show to date. We will look at how the Covid-19 situation started out, the predictions that led to the lockdown and further measures, how we are measuring the impact of the pandemic and if the government's response is proportionate. How did our children, small businesses and sports fare over the past year? Are PCR tests meaningful and what about the vaccine? But most importantly, how do we get out of this situation again?We will hear from George Hook, Dr. Marcus De Brun, David McGill, Graham Neary, Deirde Mackesy, Suzie Buckely, Maeve Murran, Frank Greally, Barry Murray, Dr. Kevin Corbett, Dr. Pat Morrissey, Dr. Andrew Rynne, Martin Byrne (BL), Sabrina Sullivan and Sara Haboubi.
https://www.youtube.com/watch?v=kxGKncDK3ig
The Healthy Debate #10 - How Small Traders & Markets have been impacted over the past year
Streamed live on Jan 19, 2021
Join us tonight on #TheHealthyDebate? as we are chatting to Ciaran Casey from @MarketsAlive and Liam Heneghan from Tribal Foods Galway about how small traders and markets have been impacted over the past year. What's changed for traders and their customers and what is the impact of those changes? Are the new ways to trade here to stay? If you have an opinion or personal experience we'd love to hear it.
https://www.youtube.com/watch?v=EG0TOdLhPoM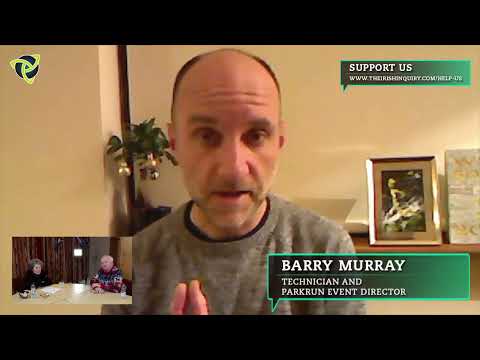 Caption: Video Id: kxGKncDK3ig Type: Youtube Video
The Healthy Debate Ep. 8 - Covid Talking Points of 2020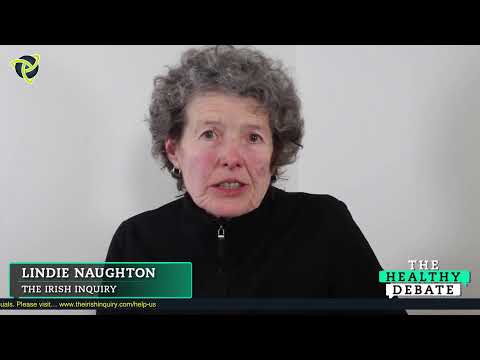 Caption: Video Id: EG0TOdLhPoM Type: Youtube Video
The Healthy Debate #10 - How Small Traders & Markets have been impacted over the past year