Gemma O'Doherty: The speech you never heard. I wonder why?

national | miscellaneous | other press

Tuesday January 15, 2019 05:28

by Gemma Rays
Gemma O'Doherty's Tedx speech in Longford which you never saw a mention of in the MSM. And for good reason!
I bet you haven't even heard about this TEDx speech given in Longford
by journalist pariah Gemma O'Doherty
But you really should have!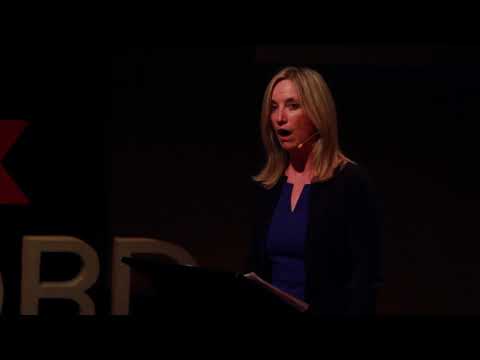 Caption: Video Id: s6NHnaQiCBg Type: Youtube Video
Gemma tells it like it is in Longford